Five years ago, this almost seemed impossible. If one wanted to watch an NFL game online, they would have to turn to illegal streaming sites, as the option to pay for legal streams online was non-existent.
But here we are, right before the start of the 2017 season, and it's not only pretty easy to legally stream the NFL online, there are a multitude of options to match almost any need. Below you'll find our complete guide on how to stream NFL games without cable this season as well as links to other useful resources.
Stream cable-only channels like RedZone, ESPN and NFL Network online with digital streaming services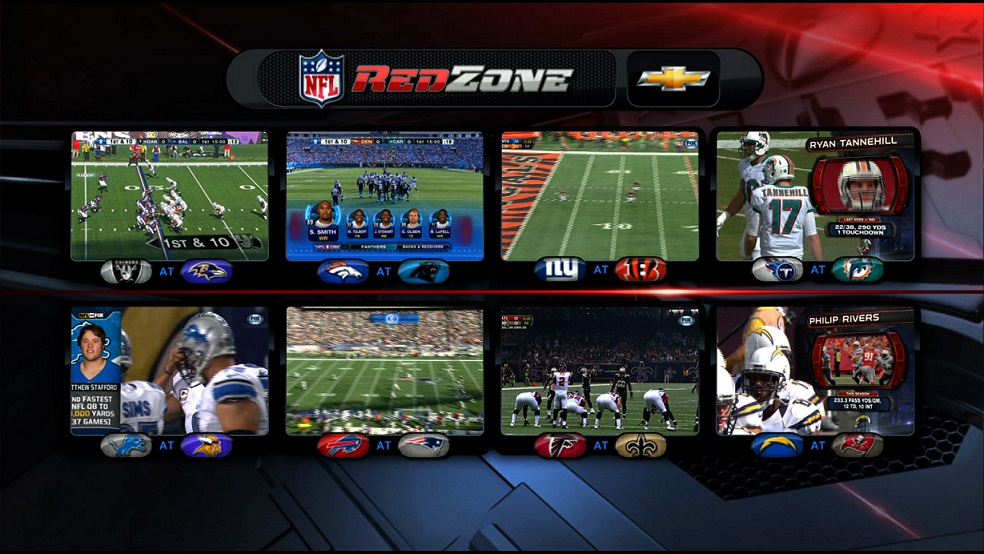 If you're a cord cutter looking to stream RedZone, NFL Network, or ESPN online, there are two main options for the 2017 season. Previously, these networks were hard to access without a complete cable package, but Sling TV and DirecTV NOW both have streaming-only offerings that allow for you to stream them online, on your computer, mobile device or smart TV.
DirecTV NOW packages start with a seven day free trial, and then lead into a variety of packages that include dozens or hundreds of television channels depending on the one you pick. Starting at $50+ a month after the free trial, it's easy to cancel and start back up again. You can get access to games on ESPN, NBC, and FOX. But if you're only interested in getting access to ESPN, RedZone and The NFL Network this season, look below at the Sling TV options.
Sling TV also offers dozens to hundreds of channels, including both RedZone, NFL Network and ESPN depending on the package you choose, starting at $25 a month, with more of an a la carte style. You start with a flat price, and then can add little packages of television channels to your account. This is a great option for those less interested in tons of channels, instead hoping just to catch their favorite NFL games each season. No contract required here either, so easily cancel whenever you're not using it as much during the off-season.
Is your team playing on CBS? Stream the game online with All Access
CBS is the one holdout of the major four networks when it comes to streaming their games through services like Sling and DirecTV NOW. The good news is, though, you can get a free 30-day trial of their exclusive online service to stream NFL games on CBS.
What about Thursday Night Football?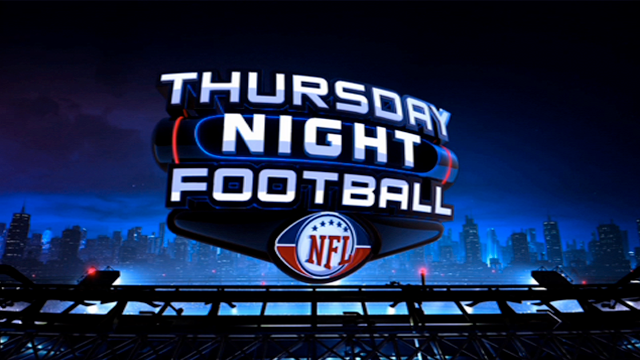 First thing of note, if your local team is playing on Thursday Night Football, your local networks will have full access to the game, free through a standard television broadcast. But if you're just looking to watch two teams play outside of your broadcast market, there are a few ways to get access to TNF.
One new addition to this year's NFL streaming is that Amazon has purchased rights to a handful of TNF games. Get a free trial to Amazon Prime here. See below for which games this includes:
Week 4, Sept. 28: Bears at Packers, 8:25 p.m, CBS/NFL Network/Amazon
Week 5, Oct. 5: Patriots at Buccaneers, 8:25 p.m., CBS/NFL Network/Amazon
Week 6, Oct. 12: Eagles at Panthers, 8:25 p.m., CBS/NFL Network/Amazon
Week 7, Oct. 19: Chiefs at Raiders, 8:25 p.m., CBS/NFL Network/Amazon
Week 8, Oct. 26: Dolphins at Ravens, 8:25 p.m., CBS/NFL Network/Amazon
Week 10, Nov. 9: Seahawks at Cardinals, 8:25 p.m., NBC/NFL Network/Amazon
Week 11, Nov. 16: Titans at Steelers, 8:25 p.m., NBC/NFL Network/Amazon
Week 13, Nov. 30: Redskins at Cowboys, 8:25 p.m., NBC/NFL Network/Amazon
Week 14, Dec. 7: Saints at Falcons, 8:25 p.m., NBC/NFL Network/Amazon
Week 15, Dec. 14: Broncos at Colts, 8:25 p.m., NBC/NFL Network/Amazon
Week 16, (Monday) Dec. 25: Steelers at Texans, 4:30 p.m., NFL Network/Amazon
You can also access the NFL Network, and NBC broadcasts, through Sling TV and DirecTV NOW, see above for how to get access to those.
Looking for local market games? Consider Fubo TV
Years ago, Fubo TV started as a way for people to stream soccer matches online. Pretty straightforward value proposition at the time, but now they're moving full steam into the wider streaming game, and have quickly become a great option for people looking to get access to local broadcasts of NFL games online. One of the broadest local coverage options, you can see whether or not your team will be on Fubo TV on the map below:
>>Get a free trial of Fubo TV here<<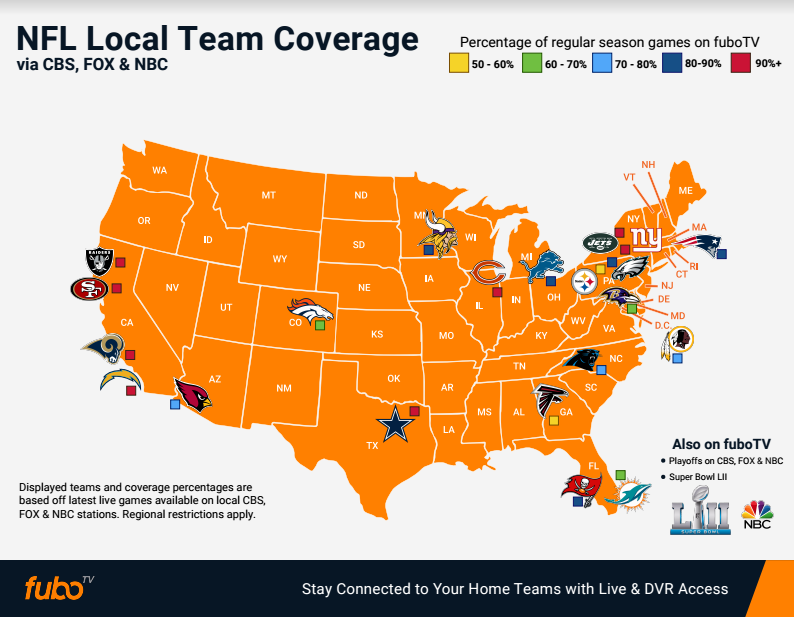 Have a TV? Don't be afraid to go old school with an antenna
The WSJ just published an article that cracked us up a bit, reminding younger generations that many television channels are available for free right through their televisions with a digital antenna. It goes to show that it's worth reminding everyone that if you're in a team's local market and their game is on NBC, CBS, or FOX, you can use an antenna to get access to the game.
We recommend the Mohu Leaf for both its price and the quality of reception it gets. The sleek design is nice too, as it tucks right behind your TV, no big bunny ears sticking out anywhere.
Looking to stream a specific NFL team online? Here's how
What does the future hold?
For the NFL, keep a close eye on the year 2022. As of right now, that's the year the current television contracts end, and the rumors floating around currently suggest the NFL is ready to put their product into a nicely packaged streaming package. This could be very interesting for television network versus NFL negotiations. Would a one-stop-shop streaming option directly from the NFL cannibalize their TV deals? Would there be enough interest that it wouldn't matter? That only time will tell, but we'll be watching… or rather streaming… closely.